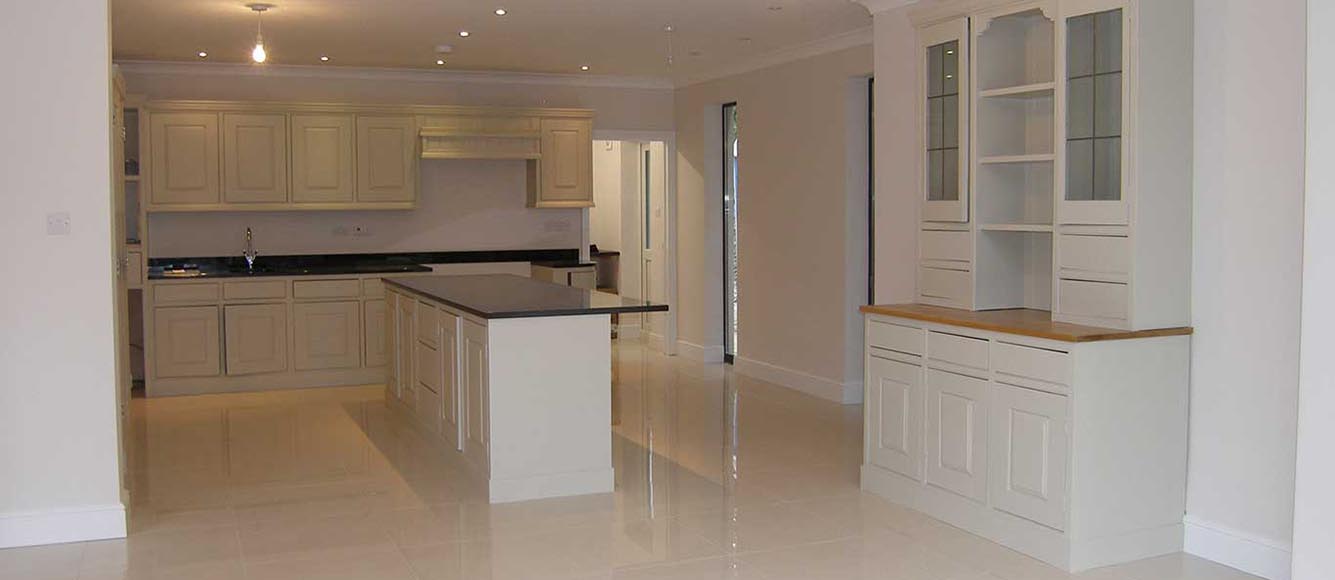 51 Home Way
Mill End
Rickmansworth
WD3 8QL
England, UK
T: 01923 778855
Braemar Court
Deighton Road
St. Michael
BB14017
Barbados
T: (00)1 246 8232567
CONTACT US
If you like what you have seen so far, then we would like to hear from you.
The best way to know if we are a good fit and can add something to your project is for us to start talking! We offer a free first meeting to allow you to meet us with no commitment on your part.
This allows us to see the prospective environment we could be working in with you and to make a few suggestions on possible design directions based on our conversation.
email or give us a call . . . .
© copyright 2015 Andrew Lashley Design Ltd.| All rights reserved. | follow us